Term sales made easy
Whether it be the variety of drill down questions, interacting conditions, or companies viewing your client's medications a little differently than you do, underwriting on term products isn't quite black-and-white. We built TermToolkit to handle the minutiae of underwriting, quoting, and qualifying your prospects, so that you can focus on writing applications and getting more business issued.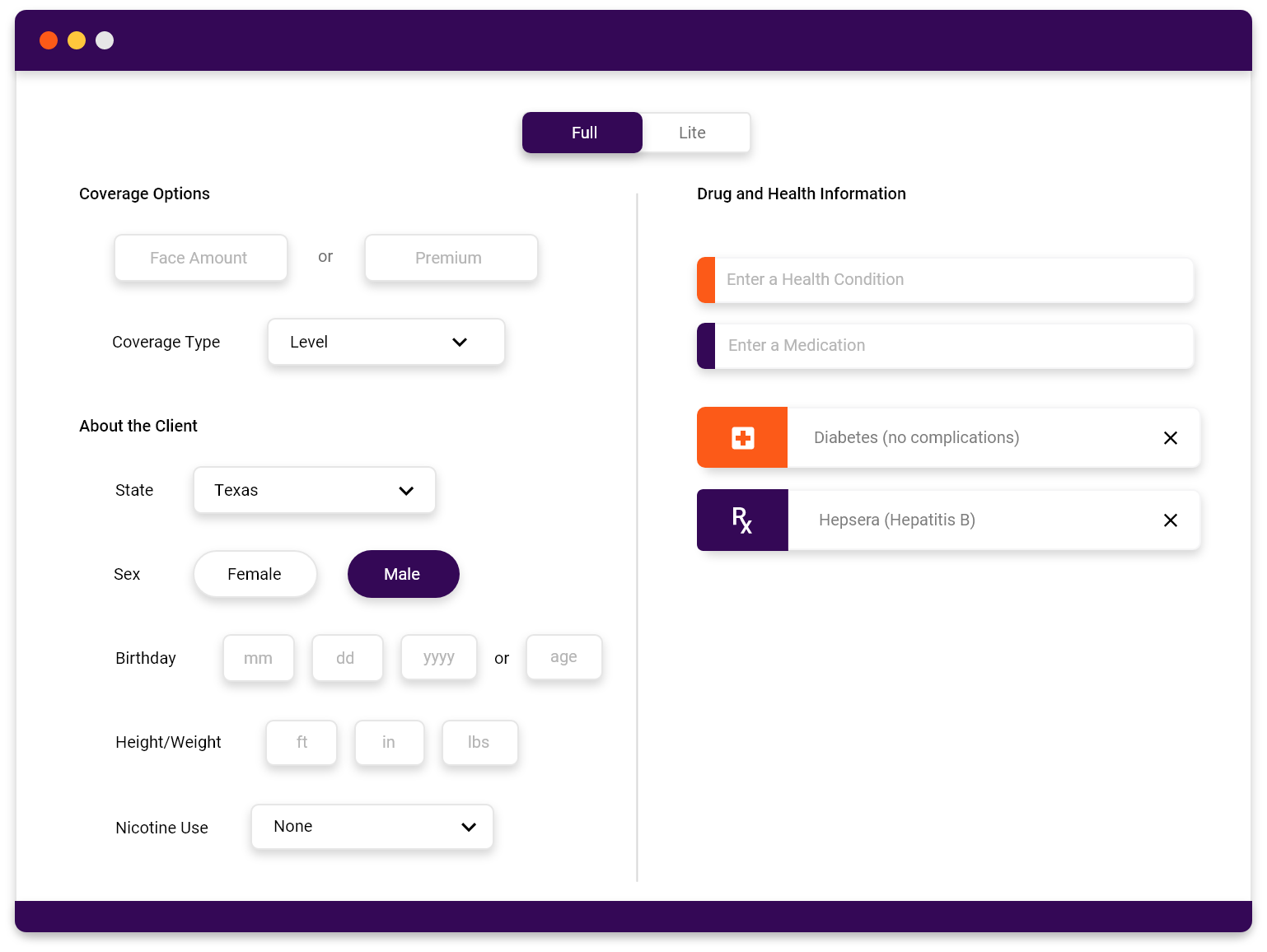 Set your competitive edge
We made the business of Term underwriting our job, so that you can focus on your job: selling! With our proprietary system you will know what to expect before you submit an application and get alerted when you might have a case kicked back or referred to an underwriter. As the leading quoting and underwriting software in the mortgage protection + term insurance space, we are here to help you take your business to the next level.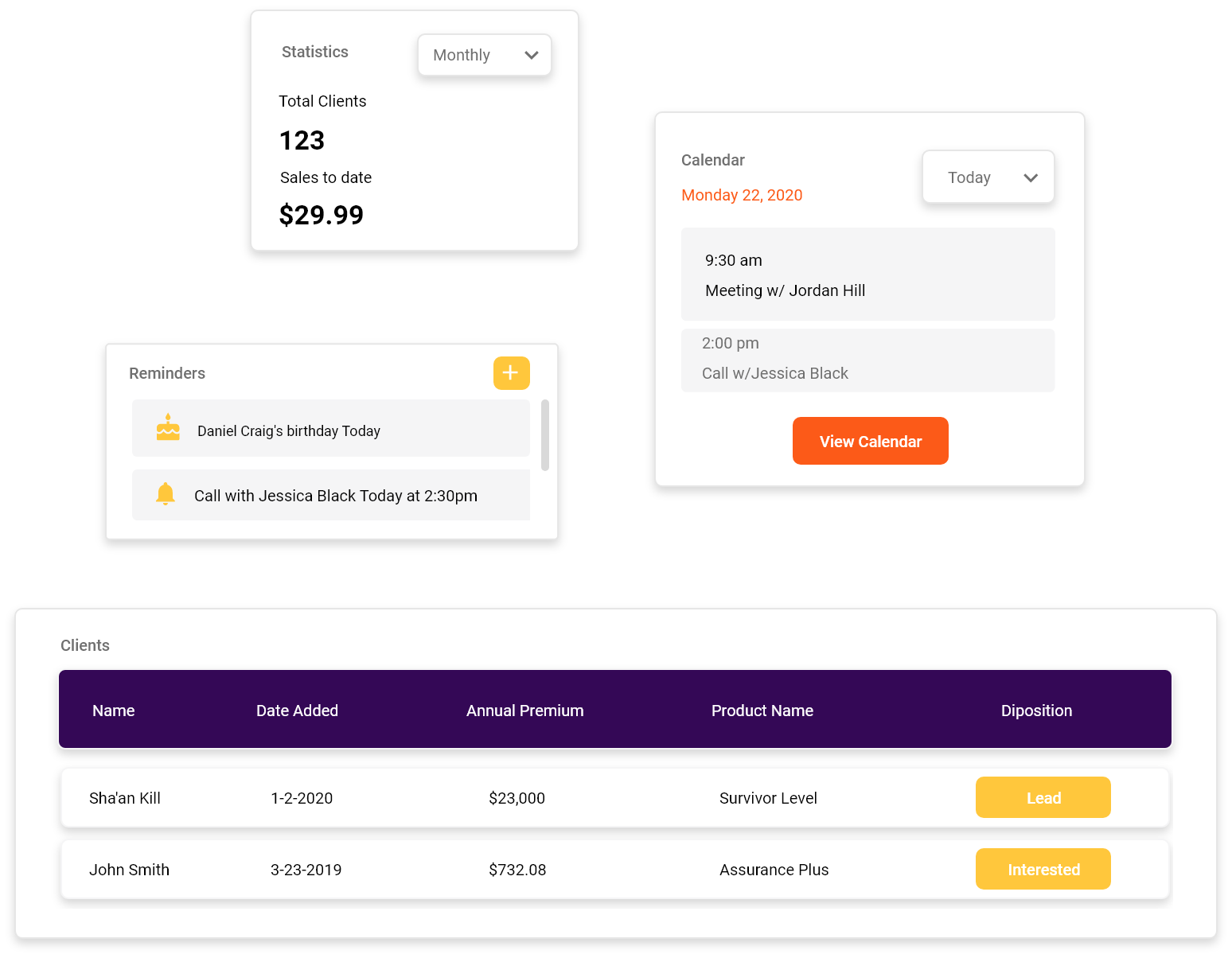 Carriers We Support
American Amicable (Easy Term)
American Amicable (Home Certainty)
American Amicable (Home Protector)
American Amicable (Term Made Simple)
Americo (HMS)
Americo (Payment Protector Continuation)
Americo (Payment Protector)
CFG (SafeShield)
Foresters (Strong Foundation)
Foresters (Your Term)
John Hancock (Simple Term with Vitality)
Kansas City Life
Mutual of Omaha (Term Life Express)
UHL (Simple Term)
More carriers coming soon!